How much do you know about ceramic welding methods in the industrial field?
---
Many friends estimate that the welding of ceramics will be relatively unfamiliar. The following editor will introduce several methods of ceramic welding to you: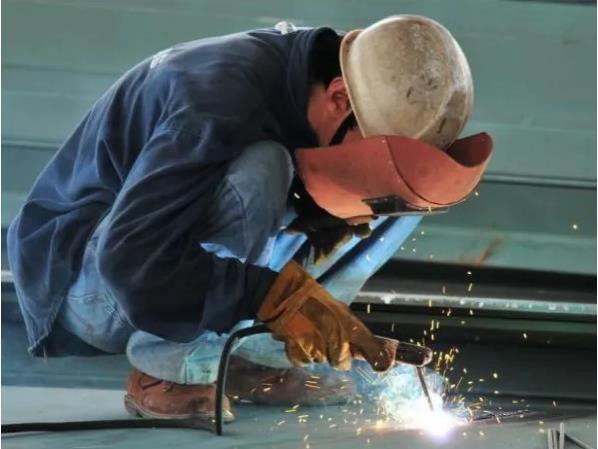 (1) Active material welding, ordinary metal materials are not wet to ceramics, and fiber materials containing active elements such as Ti.ZrCr can react with ceramics to form a bonding interface after wetting. This active material welding method has great advantages in connecting ceramics. Widely used, the content of active elements in the solder, the temperature of the needle material, the holding time and other process conditions are the main factors affecting the strength of the joint. If it is ceramic and metal welding, an overlayer should be added to relieve the thermal stress, which will help to increase joint strength.
Similar to this method is the oxide connection method. AlO, BO, SO2mO and other oxides can react with the glass phase of the ceramic boundary and penetrate along the grain boundary. At the same time, the ceramic dissolves into the oxide and can also form a connection.
(2) Ceramics can be connected directly or through the intermediate layer during vacuum diffusion welding, but the latter is easier to achieve. The intermediate layer used has high-type metals such as N, T, and A, or their combination, and they do not need to be wetted. Ceramics, but should react with ceramics to form a connection, and have considerable bonding strength. The main control process conditions of diffusion welding are temperature and moisturizing time, and pressure also has a certain influence. Hot isostatic pressing can be considered as a special case of diffusion. The uniform pressurization quality of the method is better, but the equipment is complicated and the cost is too high.
(3) Fusion welding, ceramic fusion welding mainly adopts high energy density methods such as electron beam welding, exciting welding and plasma arc welding, but the applicable types are limited, because some ceramics have been decomposed (SN) or sublimated below the melting point (SC), while some evaporate rapidly upon melting (MgO).
---