Briefly explain the status of the domestic electronic ceramics industry
---
  Briefly explain the status of the domestic electronic ceramics industry
  With the integration, thinning, intelligence and miniaturization of electronic information technology, electronic components have increasingly become the bottleneck of the development of electronic components technology. Electronic ceramics are the core materials of passive electronic components. Its manufacturing and Processing technology has increasingly become an important factor restricting the development of electronic information technology.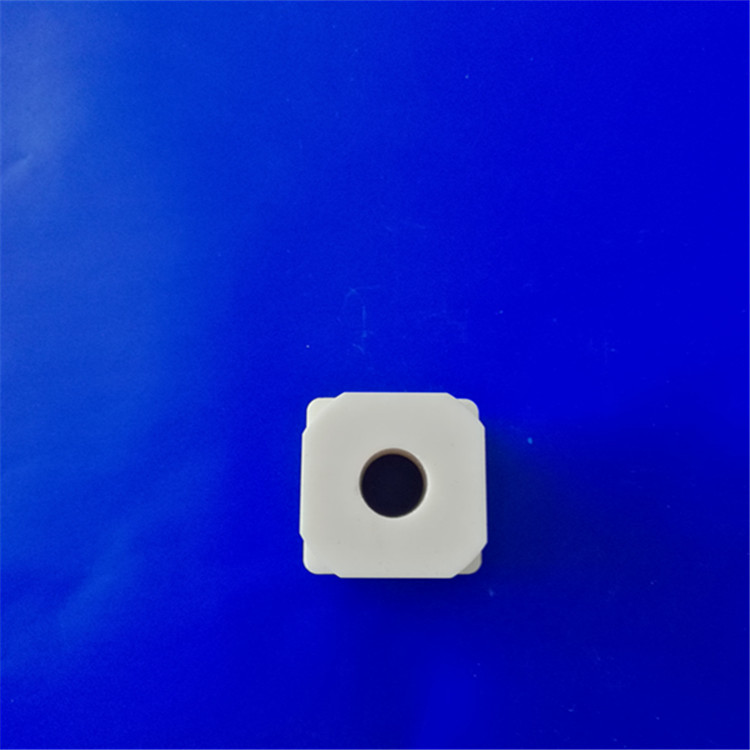 China is a big country of electronic components, and the output of various electronic ceramic products ranks first in the world. However, high-end electronic ceramic materials are mainly monopolized by Japanese and American companies. The development of China's electronic ceramics and related parts industries is still very important. Next, Let's look at the five major categories of electronic ceramics industry chain.
  1. Multilayer ceramic capacitor (MLCC) industry
  The main application field of electronic ceramics is passive electronic components, and MLCC is one of the most widely used passive components at present. It is mainly used for oscillation, coupling, and filter bypass circuits of various electronic machinery. Its application field involves automatic instruments. , digital appliances, automotive appliances, communications, computers and other industries.
  MLCC occupies an increasingly important position in the international electronics manufacturing industry, especially with the increasing demand of home appliances, communications, computers, networks, automobiles, industries, and defense end customers, the global market grows at an annual rate of 10% to 15%. speed growth.
  2. Chip inductor industry
  Chip inductors are another passive electronic component with a large amount of consumption. Its core material is magnetic ceramics (ferrite). At present, the total global demand for chip inductors is about 1 trillion pieces, with an annual growth rate of 10 In the development and production of chip inductors, Japan's production accounts for about 70% of the world's total. Among them, TDK-EPC, Murata, and Sun Dielectric Co., Ltd. have mastered the cutting-edge technology in this field.
  3. High-performance piezoelectric ceramic industry
  Piezoelectric ceramics are important energy conversion materials. They have excellent electromechanical coupling properties and are widely used in electronic information, automatic control, and micro-electromechanical systems. In order to meet new application needs, piezoelectric devices are becoming multi-layered, chip-based, and miniaturized In recent years, several new piezoelectric devices have been developed, such as multilayer piezoelectric transformers, multilayer piezoelectric drivers, and chip piezoelectric frequency devices, and are widely used in electrical, electromechanical, and electronic fields. electric ceramics.
In terms of new materials, great breakthroughs have been made in the development of lead-free piezoelectric ceramics. Lead-free piezoelectric ceramics may replace lead zirconate titanate (PZT) piezoelectric ceramics and promote the transformation of green electronic   products .
---